From yearly maintenance to a full overhaul, our repair staff have you covered. Each of the technicians have a specific focus of instruments they work on, brass, woodwind, orchestra, and guitar. The staff have all been professionally trained as musicians as well as repair technicians to guarantee the best quality of work on our instrument
Our repair shop is located at our North Hills Location. If you'd like to speak to a repair technician, stop into the store and they'd be happy to help
Repair Shop Hours:
Monday-Thursday : 11am - 6pm
Friday : 9am-5pm
---
BAND INSTRUMENTS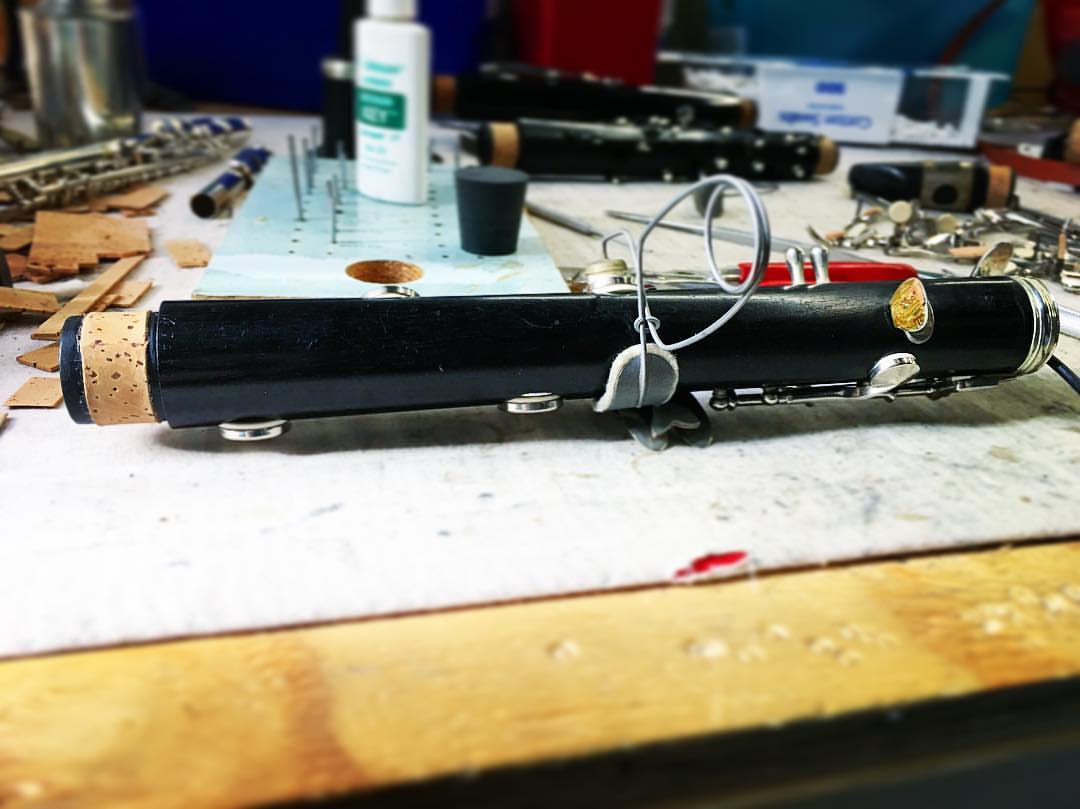 Our Band Instrument Repair technicians are able to service all brass and woodwind instruments, and provide expert and cost effective service to our customers. Everywhere from student model to professional instruments, each one gets the same meticulous, quality work.
Services range from yearly maintenance to a complete overhaul. For brass, we offer a wide variety of work including ultrasonic cleanings. Brighton Music Center is the only repair shop in the area to have an ultrasonic tank big enough to fit a tuba! Ultrasonic uses a mix of environmentally safe chemicals, heat, and vibration to provide the best clean possible!
All repairs are conditionally guaranteed for a period of thirty days from the time of completion.
Please feel free to forward any inquiries relating to Band Instrument repair to:
Kate Kesesker: Band Instrument Repair Shop Manager:

Contact Kate
---
ORCHESTRA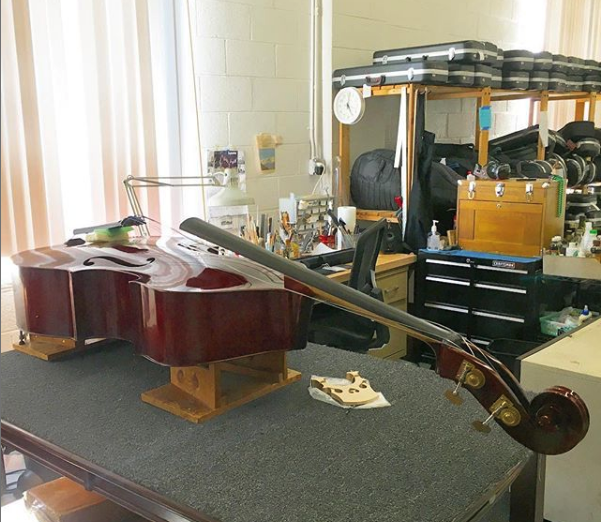 String instruments are delicate masterful works of art, requiring knowledge and expertise to maintain and repair. From 1/8 Violins to Double Bass, we can provide any repair service to bring your instrument back to the proper playing condition. Bow rehairs and repairs are also available. Please feel free to forward any inquiries relating to String Instrument repair to:
Greg Wilson : Orchestra Repair / Luthier

Contact Greg
---
GUITAR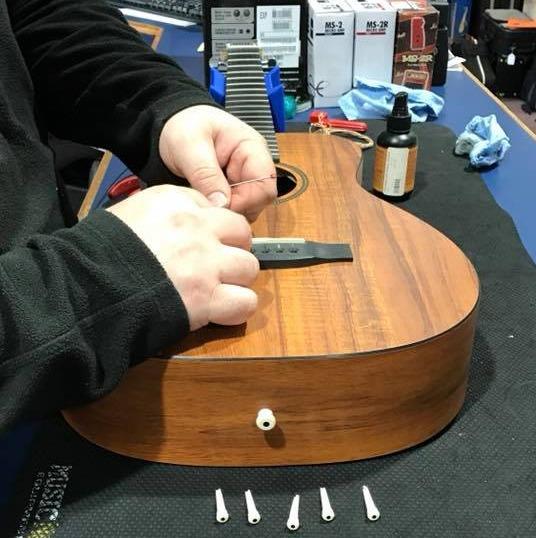 Our guitar repair department can provide a range of services from restringing your guitar, complete setups, electronics re-wiring, as well as wood repairs like broken necks and headstocks. If you don't like the way your guitar is playing, bring it to us and we can fix the problem. We have guitar techs on each location, contact them today for more information about your repair.
---
ELECTRONICS
Brighton Music Center services everything we sell and is a warranty service center for most of today's products. We require a $50.00 deposit, that goes towards the cost of repair, for any electronics diagnosis. Email us with any questions.
---