Brighton Music Center's professional instructors are some of the best musicians in the area and teach in-store every week! Our lesson offered include a wide variety of instruments including brass, woodwinds, orchestra, percussion, guitar, bass, ukulele, and voice. We offer lessons to students from any age and any instrument!
To enroll, simply complete the form below to register. If you don't see an available time or instrument, please contact us for further details.
---
Lesson Rates:
Our lessons are a tuition based $90.00 monthly fee covering one 1/2 hour lessons once a week. All lessons are one-on-one instruction instruction, ensuring a full-attention and quality education for each student. Brighton Music Center does not provide instruments for lessons, except for piano and percussion. Please consider our rental program for band & orchestra, as well as browse our online shop for purchasing an instrument to get you started today!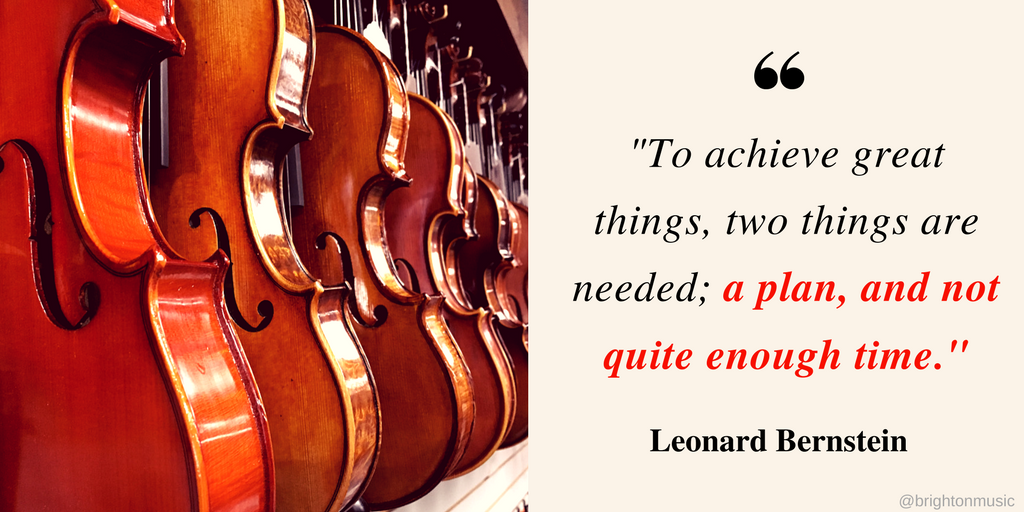 ---
If you don't know what time you would like lessons or would like more information, please call us.
Pittsburgh: 412-821-5908
New Brighton: 724-843-9380