Brighton Music Center's professional instructors are some of the best musicians in the area and teach in-store every week! Our lesson offered include a wide variety of instruments including brass, woodwinds, orchestra, percussion, guitar, bass, ukulele, and voice. We offer lessons to students from any age and any instrument!
Accepting new students starting in October 2022!
Please fill out the form below to be put on a waitlist, we will call you mid-September for scheduling.
---
Lesson Details:
All lessons are one-on-one instruction instruction, ensuring a full-attention and quality education for each student. Brighton Music Center does not provide instruments for lessons, except for piano and percussion. Please consider our rental program for band & orchestra, as well as browse our online shop for purchasing an instrument to get you started today!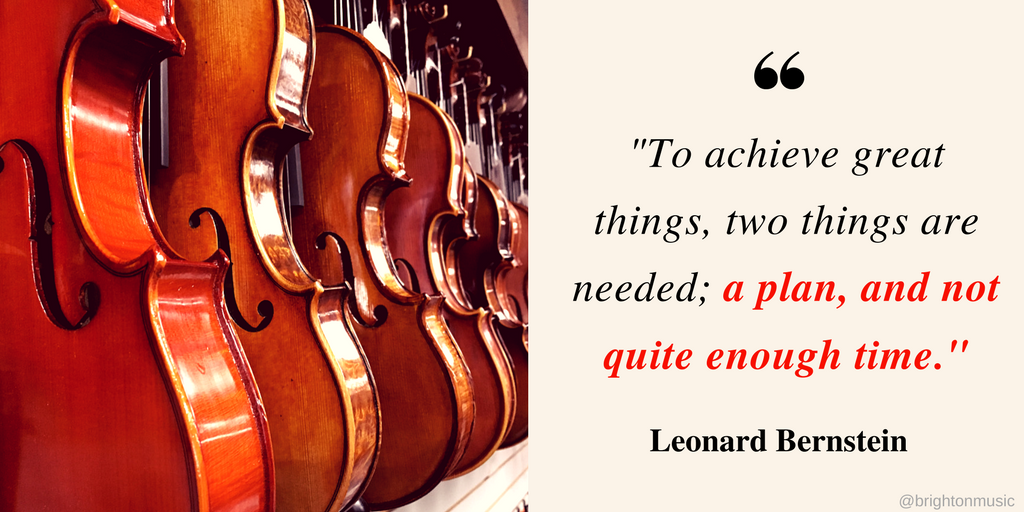 ---