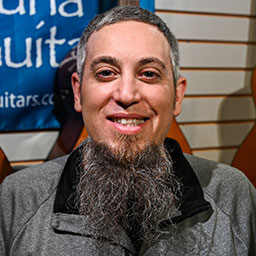 Brad started with Brighton Music Center in 2002 as a full-time sales associate and took over ownership with Richard in 2011. In middle school, Brad played trombone and eventually moved into being a percussionist. At his alma mater, Hampton High School, he was Drumline Captain on lead bass drum. Brad studied in music ensembles as well as Communications at Robert Morris University where he was also part of Jam Blue Band for 4.5 years, as well as their pep band, until he graduated in May 2002. Apart from his school education, Brad also played 7 years of handbells for his church with his parents. He loves all genres of music from Maynard Ferguson on vinyl to Sister Sparrow in the car.
Brad devotes his time and passion to live sound, electronic music, and DJ-ing. He has been a professional DJ for many years as well as being a live sound engineer for events all over the city and tri-state area.
He loves playing records at home every day, sharing the generations of music with his three kids just like his parents and grandparents did with him.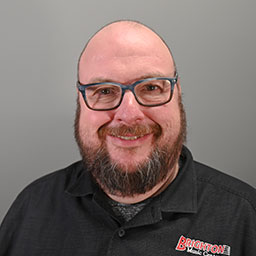 Richard is a graduate of Mount Union University with a BA in music with an emphasis in music technology. A vocal major in college, Richard performed with the wind ensemble, marching band, and the highly acclaimed brass choir on tuba. After college, Richard accepted a sales position with Brighton Music Center and quickly moved through the ranks to store manager while expanding the sound reinforcement and electronics departments.
Richard, along with business partner Bradley Wittmer, purchased Brighton Music Center in 2011. Since then, Brighton Music Center has been recognized by the industry as a Top 100 Dealer every year since taking over the reigns of the business.
When not at the store, you can find Richard providing sound for local high schools musicals or playing keyboard with his longtime friends.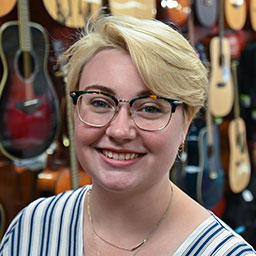 Gennifer Dusold
General Manager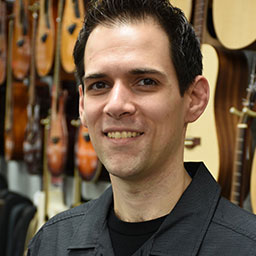 Andrew Flinner
Sales Associate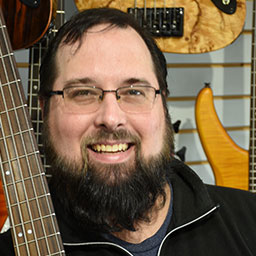 Vince Gorman
Sales Associate / Guitar Repair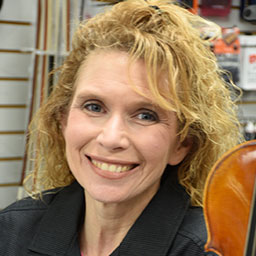 Jennifer Pritchard
Office Administrator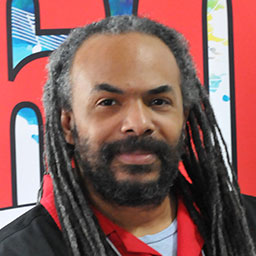 Matt Sabbath
Guitar & Bass Specialist / Guitar Repair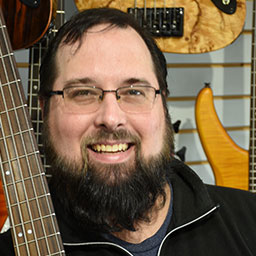 Vince Gorman
Sales Associate / Guitar Repair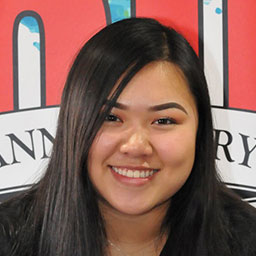 Mackenzie Syska
Sales Associate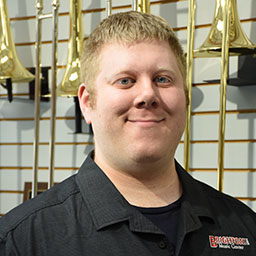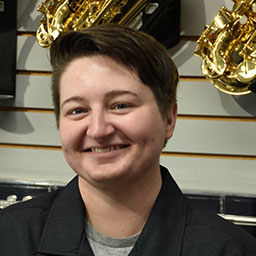 Kate Kesecker
Woodwind Repair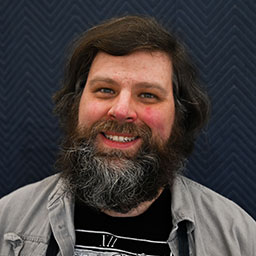 Greg Wilson
Luthier / Orchestra Repair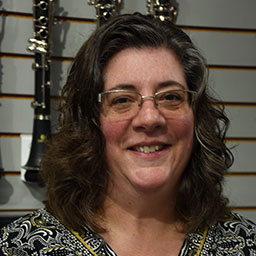 Beth Schiemer
Director of Education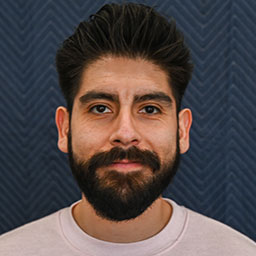 Ulises Ramirez
Educational Representative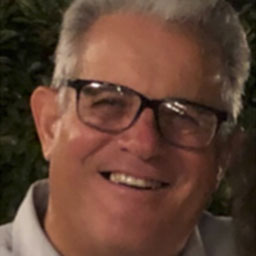 Jim Rizzo
Educational Representative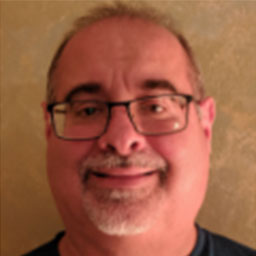 Robert DiAngelo
Educational Representative